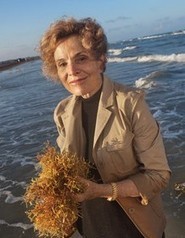 Singapore is playing host this week to The Economist's World Ocean Summit (22th – 24th February, 2012).
The Summit will examine how the increasing activity in and around the oceans can be managed sustainably and what this means for business and other key stakeholders. Chaired by John Micklethwait, Editor-in-chief of The Economist, the summit will bring together more than 200 global leaders from various sectors and disciplines, including government, business, international organisations, NGOs, think-tanks and academia to participate in a unique, outcome-driven dialogue.
Will these leaders agree on solutions on how to sustainably manage the increasing activity in and around the oceans? I doubt it …
Sylvia Earle, Oceanographer from National Geographic, can't stress enough the importance of maintaining the integrity of the natural world–and the value of life itself.
Related articles